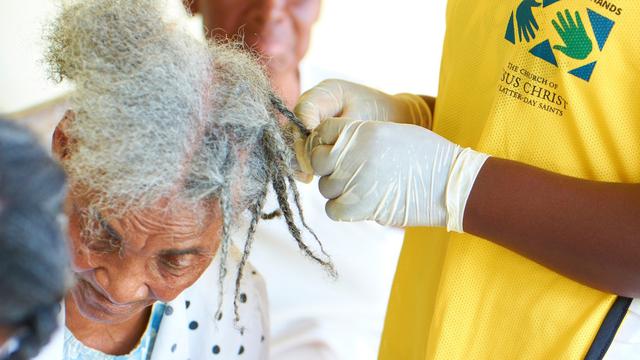 Volunteers from The Church of Jesus Christ of Latter-Day Saints in Jamaica will be partnering with organizations in cities across the nation on Saturday, November 3, 2018 on a number of projects for  the annual International Day of Service (IDS). The International Day of Service is an initiative of the Area Presidency of the Church in Caribbean countries, including the Dominican Republic, Haiti, Trinidad, Guyana, Barbados and Jamaica, and gives church members and other volunteers the opportunity to partner on projects and deliver well needed acts of service to the community.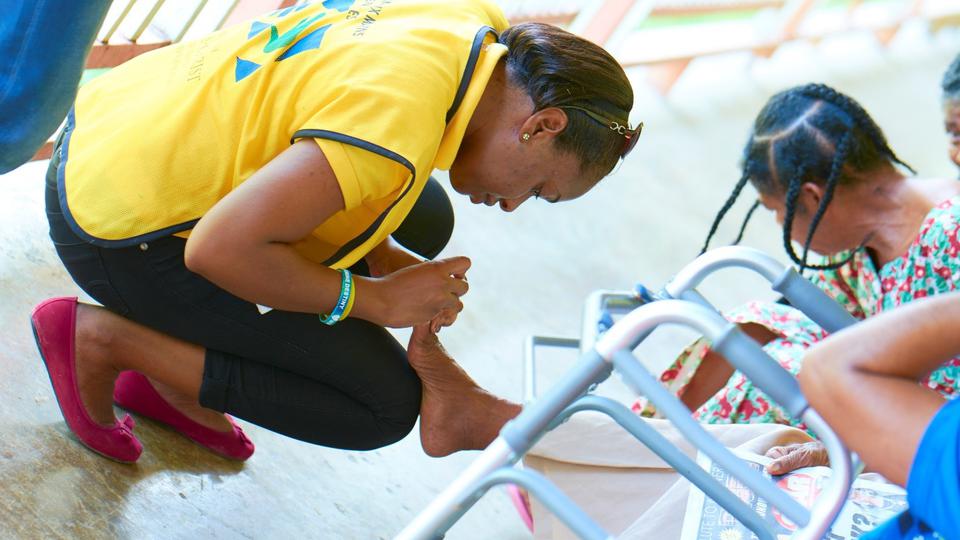 In Jamaica, over eight (8) projects are to be hosted in the communities of local congregations. Volunteers will be providing service in nursing homes, schools, childrens' homes,  and infirmaries, among others. One such project, is the partnership between the Church of Jesus Christ of Latter-Day Saints, Latter-Day Saint Charities and the Jamaica Red Cross in Central Village, Spanish Town, where they operate the School of Transformation for "At Risk" children from the environs of  the old country capital, Spanish Town.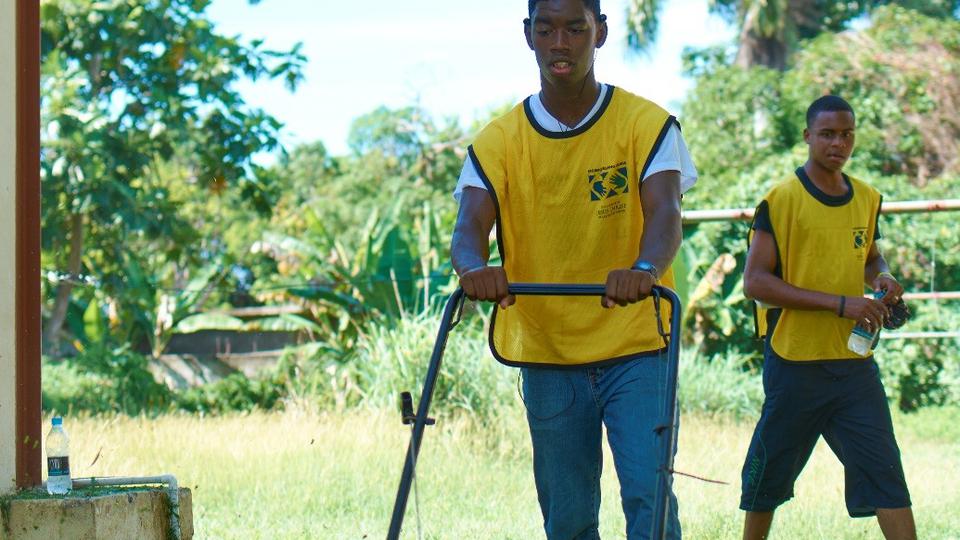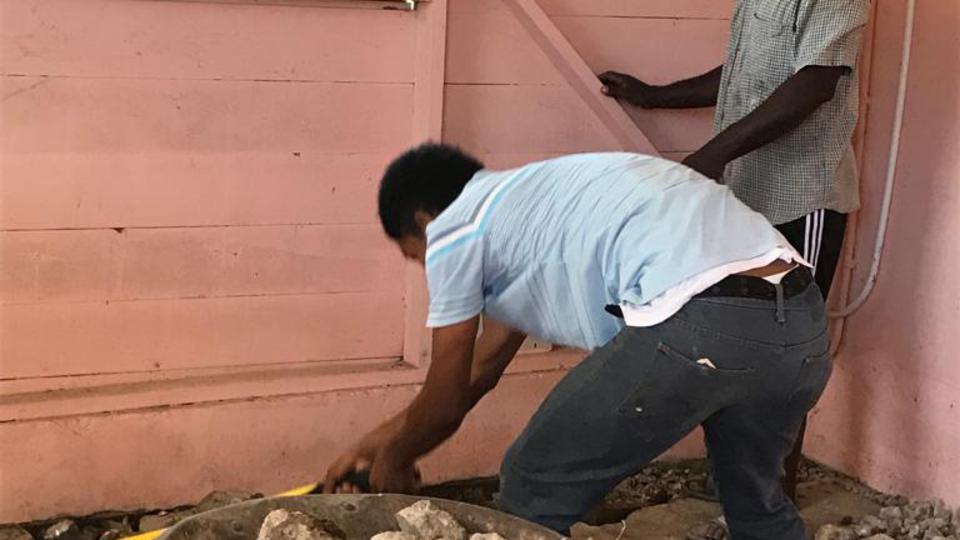 Volunteers will install ceiling fans, basins, and barber chairs to facilitate cosmetology and barbering classes. Other activities such as painting, and overall cleaning of the compound, will take place on Saturday. A donation of books from Carlong Publishers for the schools' reading program, has also been committed.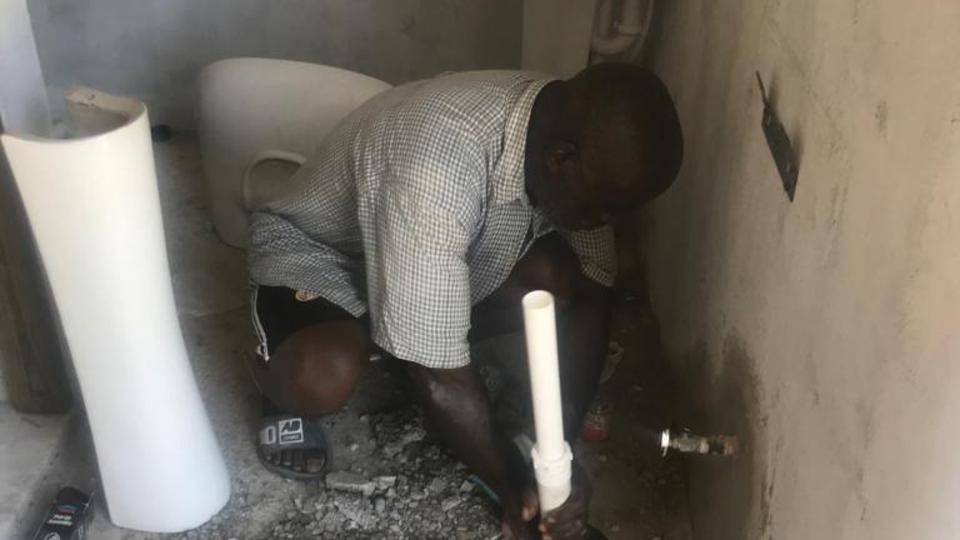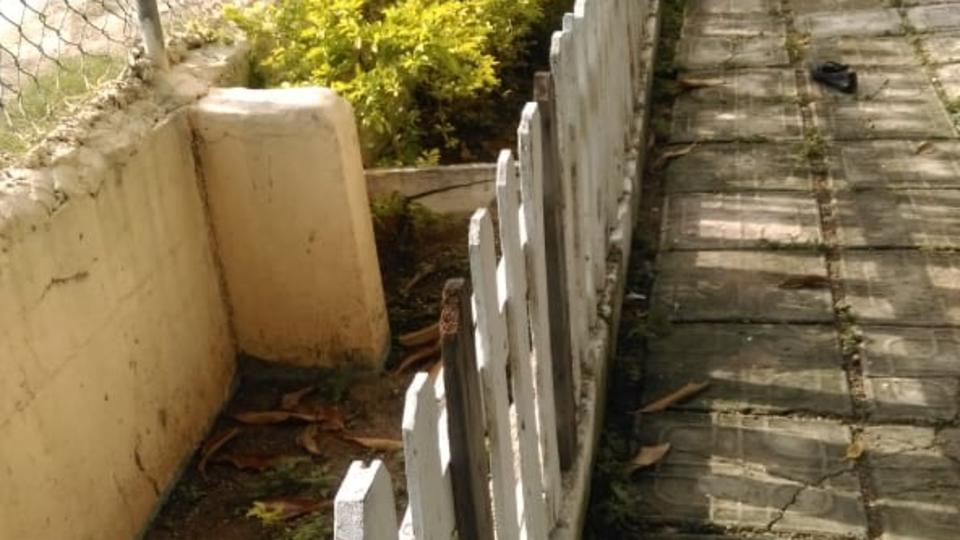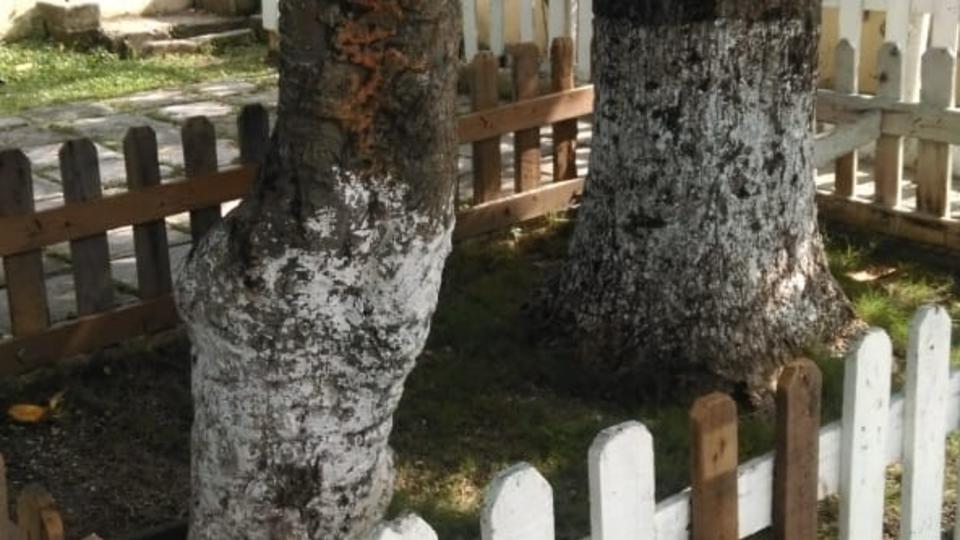 "It is a day when we put our hands and hearts together to demonstrate Christlike love for those who we are called to serve. We know that the least that we've done unto one of God's children, we've done it unto our Father in Heaven", declared the Director of Public Affairs for the church, Sister Raia Richards-Peart.
President Andrew Lue, local leader, who oversees the congregations of Kingston and St. Catherine stated, "International Day of Service gives us another opportunity to demonstrate Christlike attributes of love, compassion, service and humility. It also gives us as a Church the opportunity to build relationships with the wider community and have a greater social interaction with others".
President Tony Parker, Mission President of Jamaica, Bahamas and the Cayman Islands, also stated, "On November 3, regionally, members of the church, neighbours, friends, associates we are all invited to participate in IDS, whereby collectively we all come together, work together, donating our time and talents by offering service in numerous ways for the betterment for all mankind. As followers of Jesus Christ we understand that 'when we are in the service of your fellow beings, ye are only in the service of our God'. All are invited to come out and just serve".
See the Church style guide about proper use of the full name of the Church.