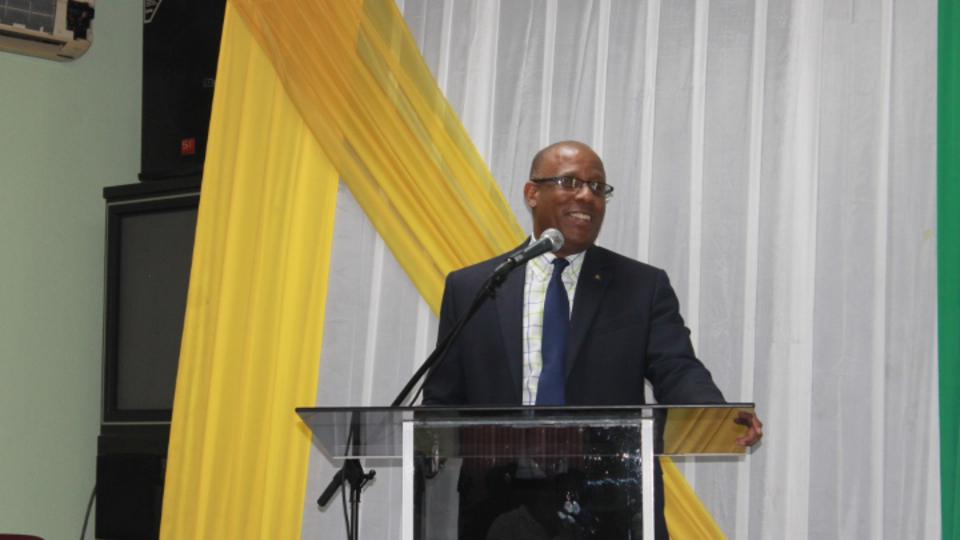 On Sunday May 20, 2018, the East Jamaica Conference of Seventh Day Adventist (SDA) church hosted a public affairs and religious liberty forum at its East Jamaica Conference headquarters in Kingston, Jamaica. There were over 60 persons in attendance, much of whom were officially tasked with the responsibility of being local ambassadors in their communities and churches. Elder Nigel Coke, Communications, Public Affairs and Religious Liberty (PARL) Director of the Jamaica Union of Seventh Day Adventists, and Wendel Wilkins, Attorney-at-law and member of the Kencot SDA church were among the speakers. A special invitation was made to Latter-day Saint (LDS) Public Affairs Director for the Caribbean, Rafael Gutiérrez, who also addressed the gathering.
Elder Coke in his remarks, noted that religious liberty is one of the great 'last day' issues that both the church and society face and that the church was prepared to fight for the freedom for all religious and non-religious people. He mentioned that elders and sisters were critical to the process and expressed satisfaction that both genders were represented at the forum. He further revealed that the SDA church plans to call over 2000 religious liberty ambassadors by 2020. Mention was made of the church's current efforts to work with government, workplaces, and academic institutions to protect the rights of members, especially to worship on the sabbath and not be compelled to perform activities that would violate these beliefs.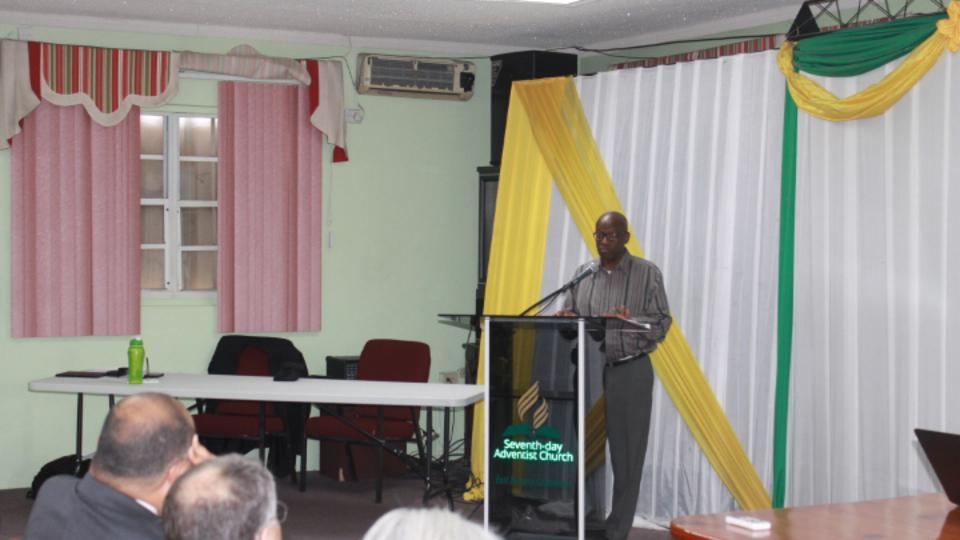 Brother Wilkins, spoke to the God-given right of men to have their own thoughts and desires on how to worship, and that this included the right to change one's religion, or not worship at all. He noted that these rights are given under the law and are spoken to in sections 13 and 17 of the Jamaican constitution. Jamaica is also party to several international agreements and conventions guaranteeing religious freedom for all. He continued by saying that there was a need for greater edification on the topic of sabbath day and accommodation by employers and other institutions with members of the church.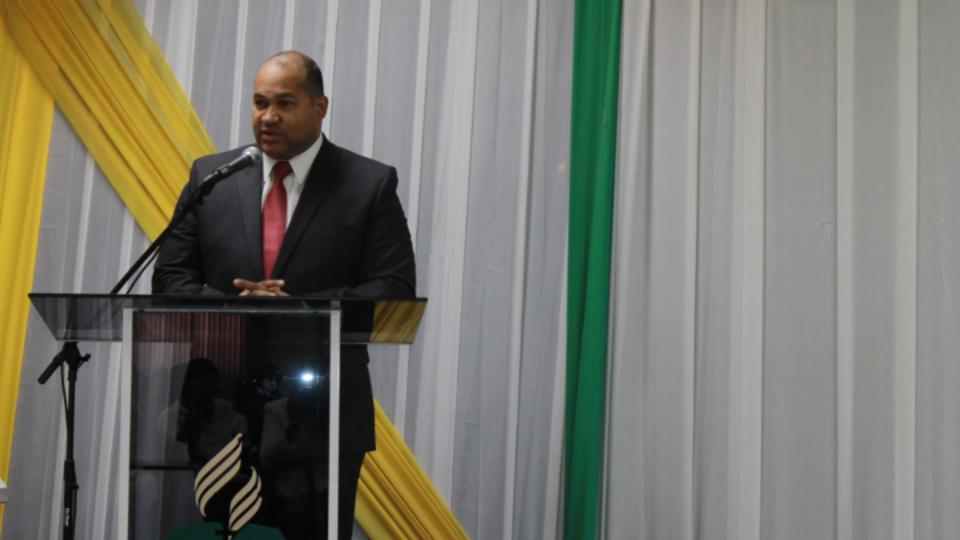 Rafael Gutierrez spoke of the commonalities of the SDA faith and Latter-day Saints, including views on sabbath day observance. The LDS Church also has been able to work with other religious leaders in the Dominican Republic, particularly in staging the Caribbean region's first Religious Freedom and Liberty Symposium at the Pontifical Catholic University in Santo Domingo in 2017. Gutierrez concluded by sharing the example of early church prophet Joseph Smith's message on religious freedom, that is, he would fight for the right and defend the religious liberty of any religion, just as he would for Latter-day saints.
This forum is among the firsts collaborations locally for the Seventh Day Adventist and The Church of Jesus Christ of Latter-day Saints, who individually champion the cause of religious freedom and liberty across the world.