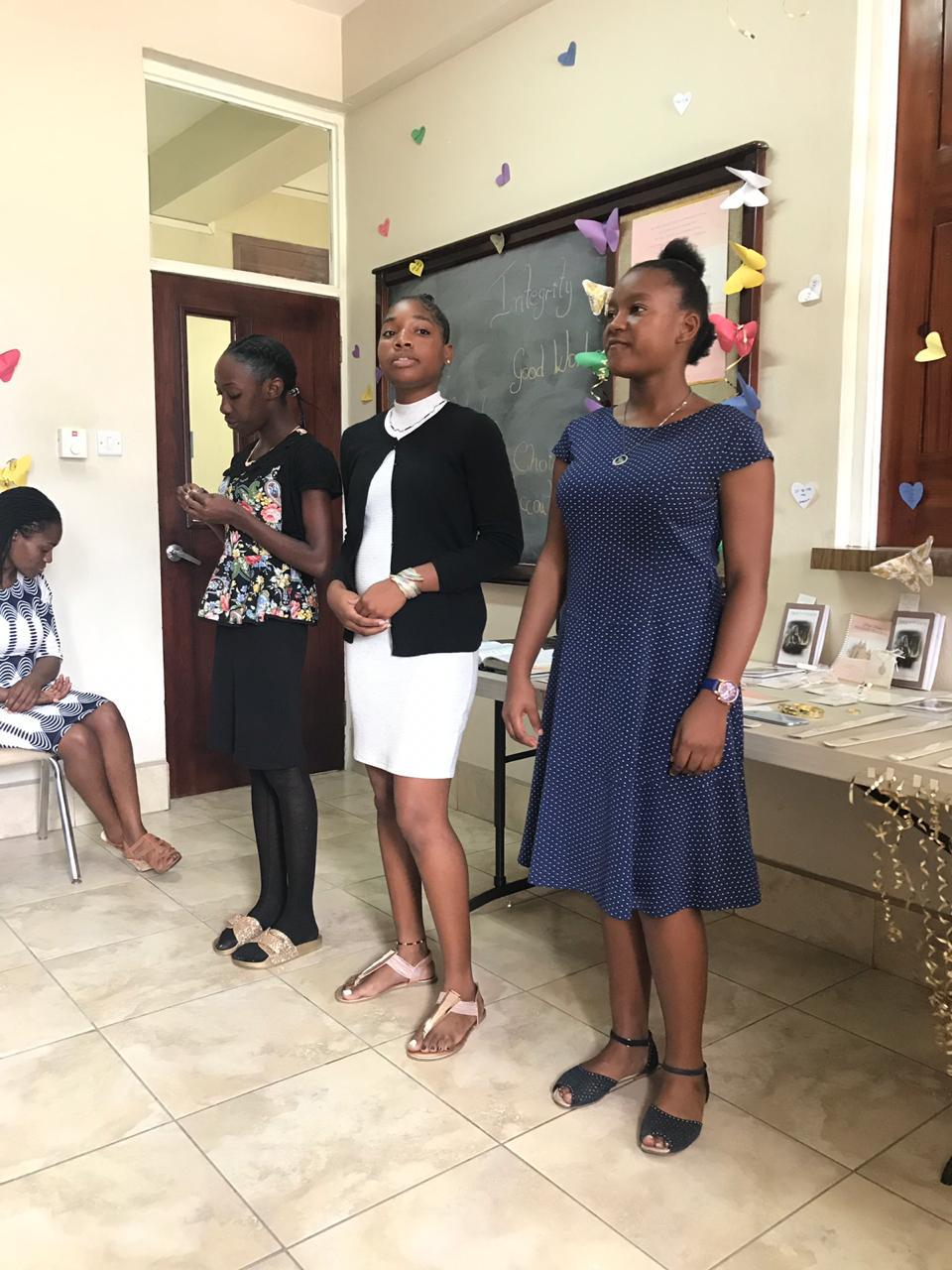 The young women programme of the The Church of Jesus Christ of Latter-day Saints is geared towards helping young women all over the world to have an increased focus on Jesus Christ and to stand for truth and righteousness.  All over Jamaica and in various branches across the Kingston region young women, their leaders, the parents of young women and supporters from the local congregations joined together to hold what they call New Beginnings.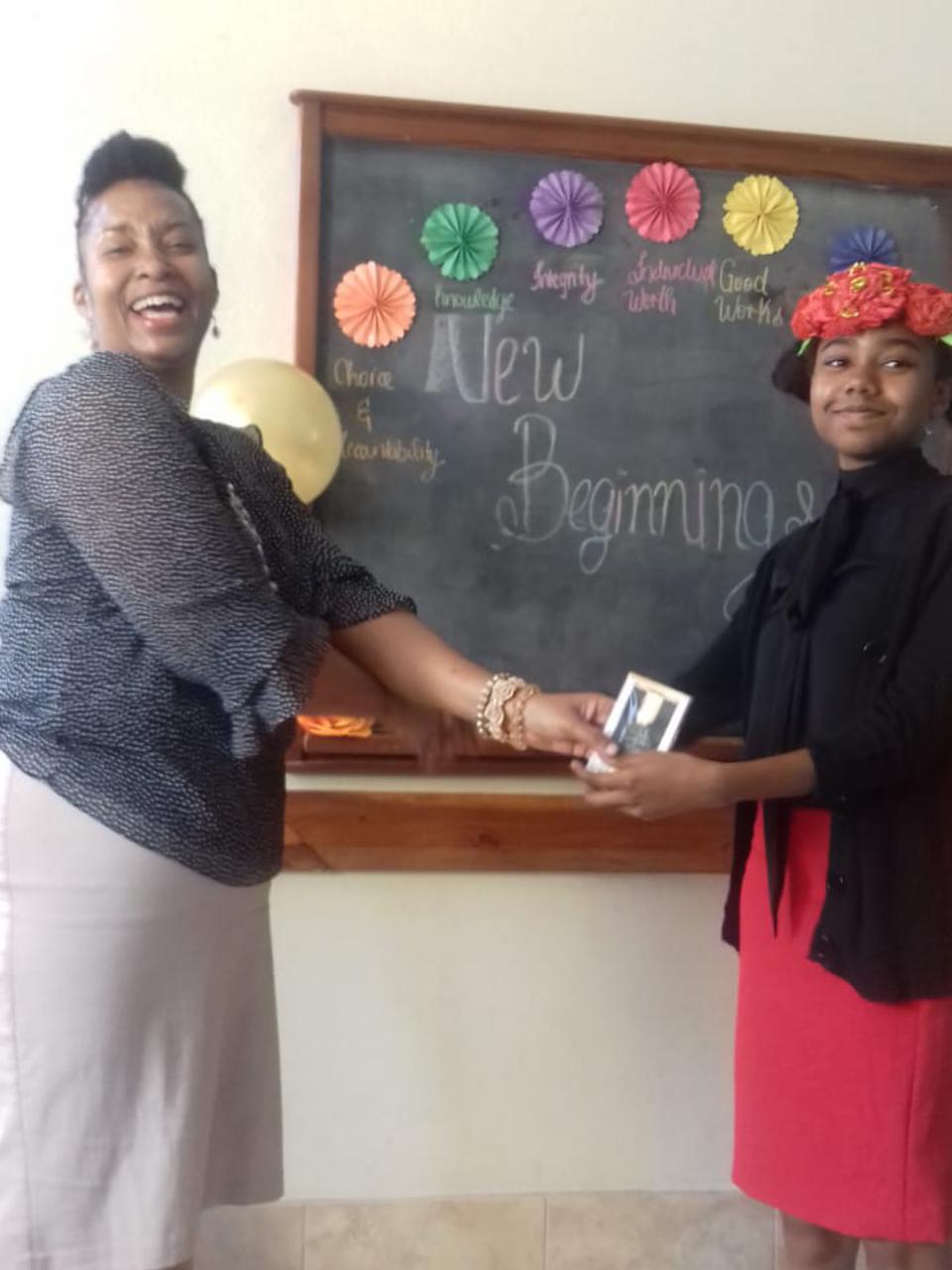 During the first couple months of each New Year a New Beginnings is kept to introduce the new young women who will join the young women programme in the present New Year. The New Beginnings serves as a programme which outlines the integration of young women as they begin their personal progress in becoming outstanding young adults. The new young women are introduced to the five year programme starting from 12 years old which helps to track both their spiritual and temporal growth during that period.
During these five years in the young women programme, the young women learn about faith, their divine nature, their individual worth, the importance of knowledge, choice and accountability, good works, integrity, and virtue. Their motto lead them to believe that as they come to accept and act upon these values they will be prepared to strengthen their homes and families; eventually enjoying the blessing of exaltation.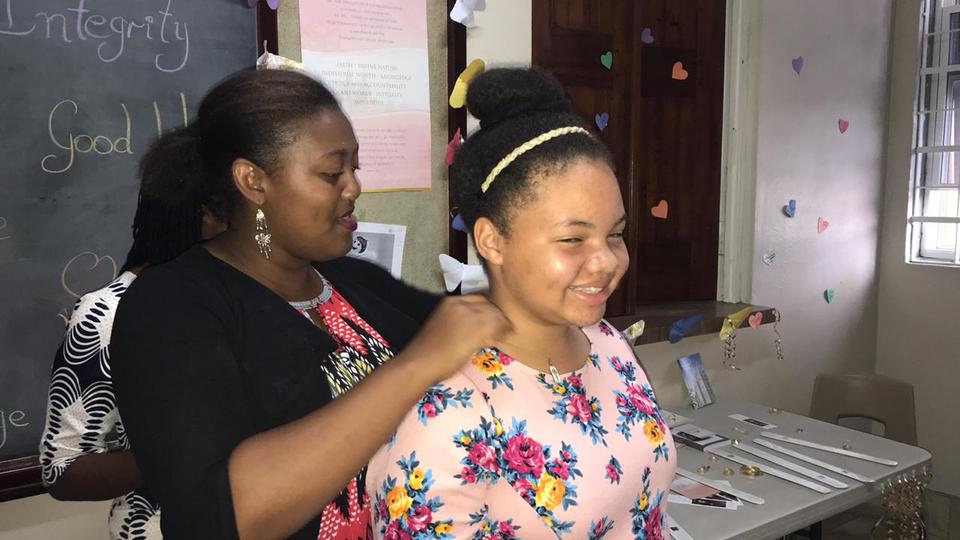 In Constant Spring the new young women being introduced there were all given a necklace with a torch which represents the 'will to stand for truth and righteousness'.  For them although it wasn't the 1st of January it was a new beginning. As the year continues these young women will continue with the goals and plans they have made.
Young Women Believe - WE BELIEVE as we come to accept and act upon these values, WE WILL BE PREPARED to strengthen home and family, make and keep sacred covenants, receive the ordinances of the temple, and enjoy the blessings of exaltation.
Young Women Theme - WE ARE DAUGHTERS of our Heavenly Father, who loves us, and we love Him. WE WILL "STAND as witnesses of God at all times and in all things, and in all places"