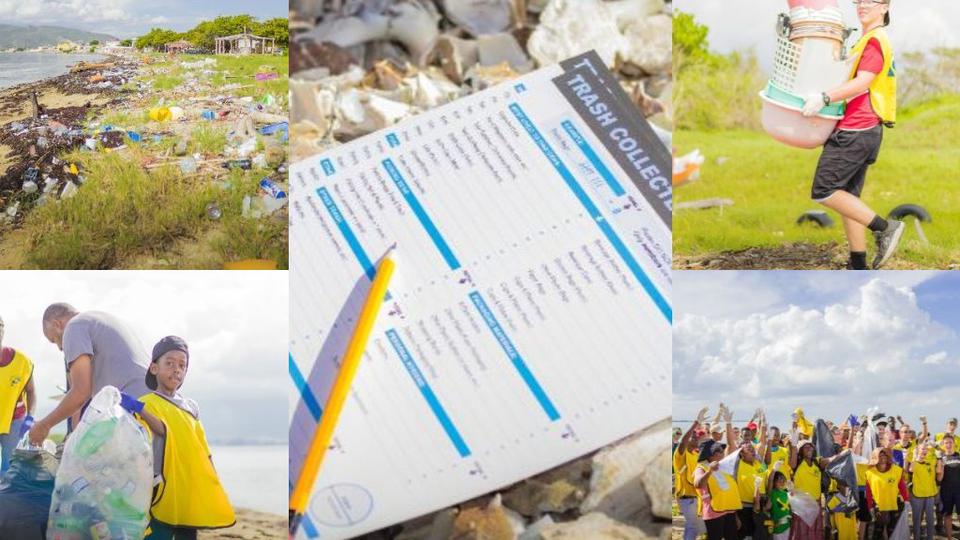 Members of The Church of Jesus Christ of Latter-day Saints in Jamaica once again participated in the annual International Coastal Clean-up (ICC) Day organized yearly by the Jamaica Environment Trust (JET). It was held on September 21, 2019. The members returned to the same beach they cleaned the previous year, the Kingston Harbour on Fort Augusta Drive in Portmore. 
There were fifty one (51) volunteers, including three visitors. The group was comprised of youths, adults and full-time missionaries serving religious missions in Jamaica.
Most members expressed shock at seeing the kind of debris that has washed up on the shores of the Kingston Harbour.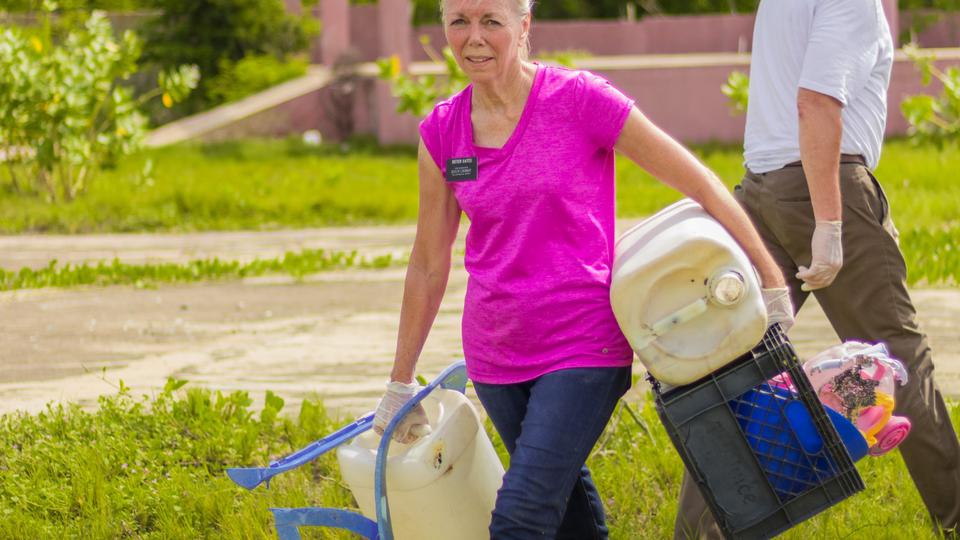 Decked in their "Helping Hands" vests, members were able to collect 65 bags of waste: 34 bags of plastic bottles and 31 bags of other types of waste and garbage. Members had fun as they teamed up, putting hands and hearts together to reduce the pollution caused to marine life and to beautify the beach.