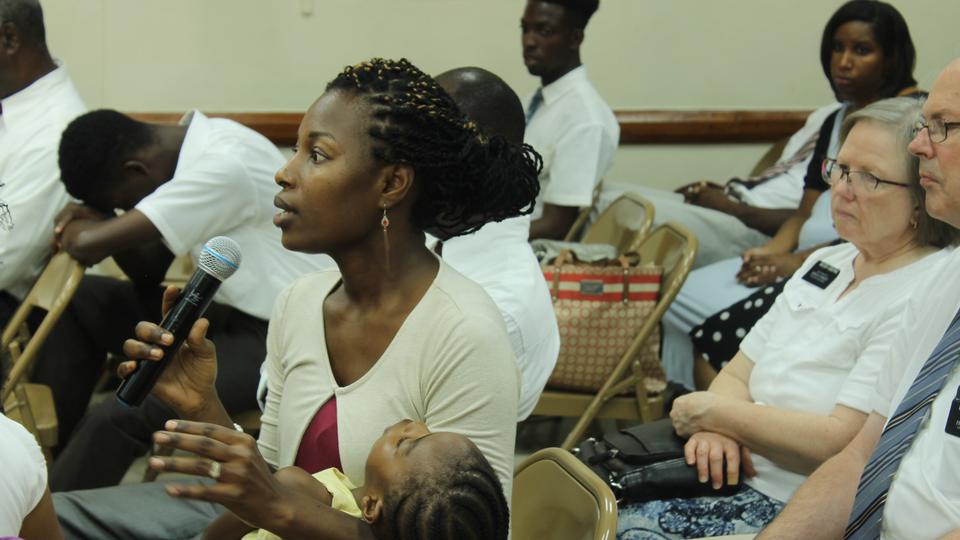 June 16 and 17, 2018, was the conference of the Kingston, Jamaica Stake of The Church of Jesus Christ of Latter-day Saints. The meetings were held at the Spanish Town meetinghouse in Spanish Town, St. Catherine, Jamaica, and was attended by members of the Church from seven wards and branches in the south eastern region of Jamaica.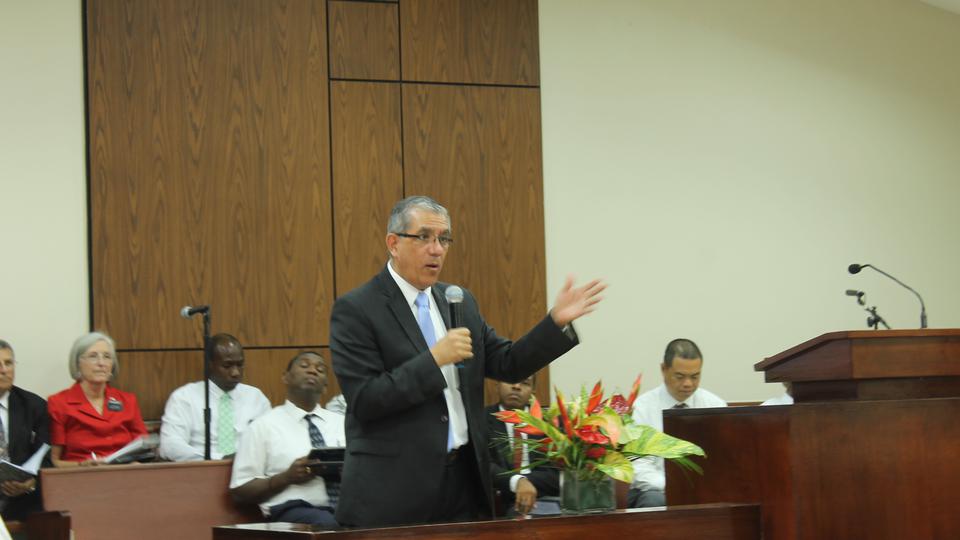 The conference was presided over by Elder Jose L. Alonso, a General Authority Seventy of The Church of Jesus Christ of Latter-day Saints. Elder Alonso is a member of one of the highest governing bodies of the Church and brought, as he said, greetings from the leadership of the Church. In his Sunday morning remarks at the conference, Elder Alonso taught that the responsibilities of a Seventy are: to be missionaries, to be special witnesses of Jesus Christ, to build the kingdom and help local leaders, and to regulate the affairs of the Church.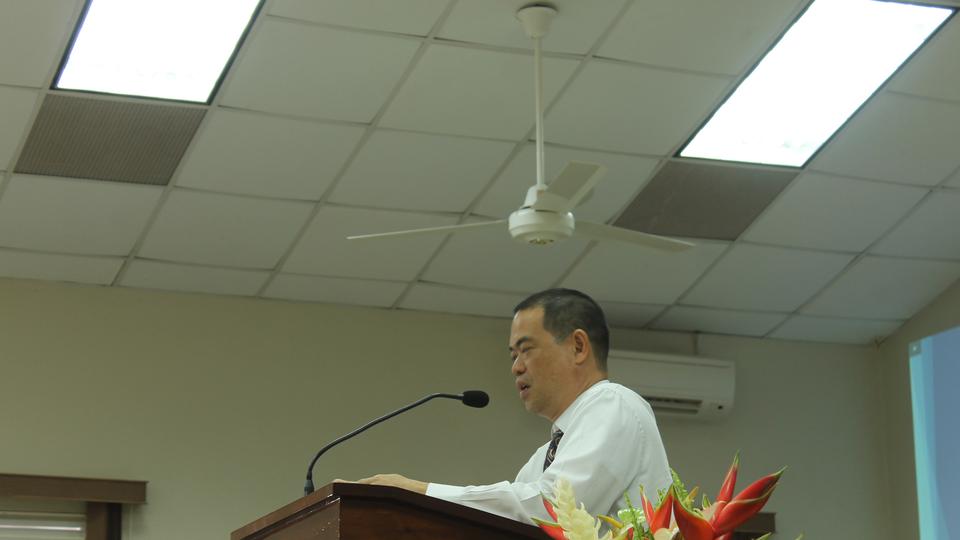 Saturday's meeting consisted of several discussion segments led by local leaders. President Andrew Lue, the Kingston Jamaica Stake president, focused on ministering and said that, "If we focus on ministering and serving each other, we will be united and if we are united we will not be defeated."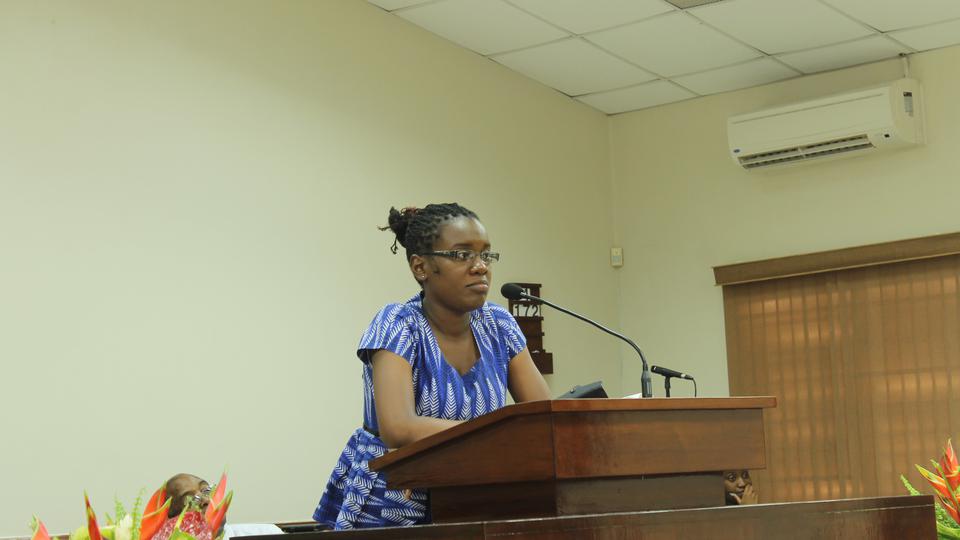 Another segment focused on how ministering can affect the conversion of our youth. Suggestions were made by several persons as to how best to minister to youth. Andrew Harrison proposed ministering through application of the fruits of the spirit; especially patience and temperance. Janelle Chambers recommended ministering through devices since the youth communicate differently than previous generations.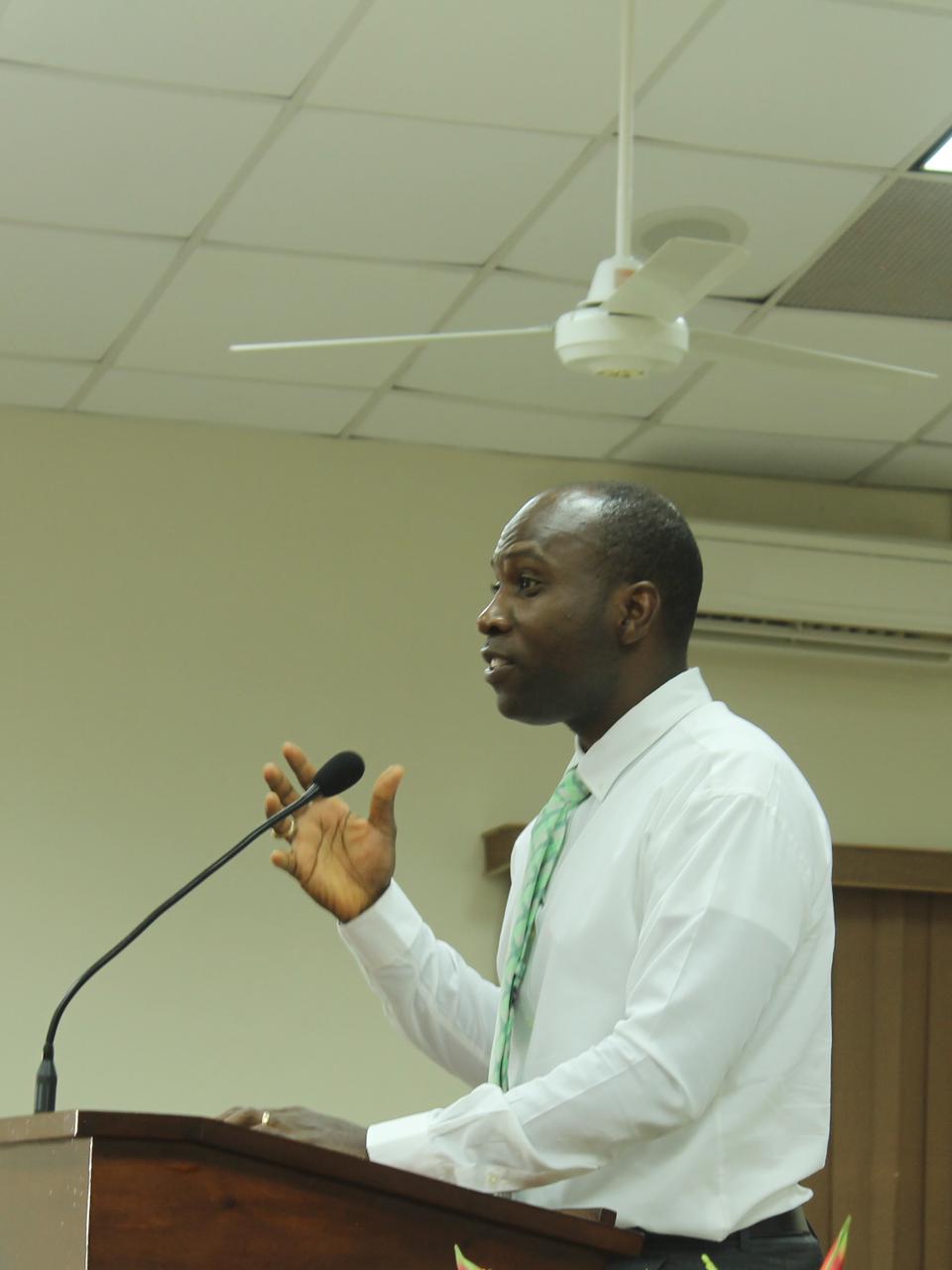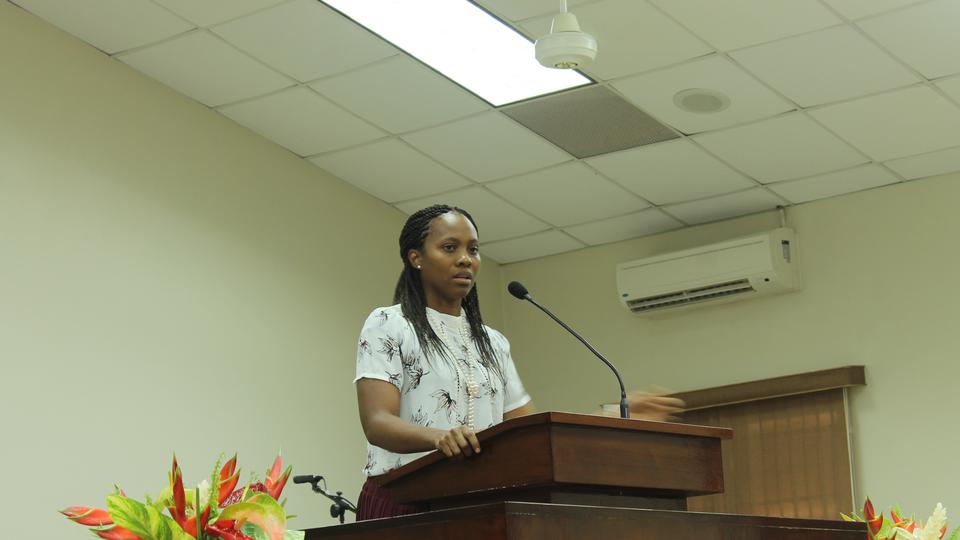 It was announced in the conference by Elder Alonso that President and Sister Pearson, the President of the Jamaica Kingston Mission and his wife had returned home a few weeks early due to health issues. Until the new mission president arrives on the island in July, Kevin Brown, with his wife Nadine as his companion, will act as interim mission president. The news was received with much joy as most in attendance were familiar with President and Sister Brown who were the first Jamaicans called to serve in this capacity from 2013-2016.
In his Sunday morning remarks, President Lue paid tribute to President and Sister Pearson. He said President Pearson had given this counsel, "We should forgive each other." President Lue said it is our stubbornness in not forgiving and holding in anger and hurt that divides us and prevents our growth as a Church. If we are not united, we are not one.
Quoting Doctrine and Covenants 38:27 where Jesus Christ said, "be one; and if ye are not one ye are not mine," President Lue then said that we need to love each other. He said that although some people are hard to love, they are the ones who usually need our love the most.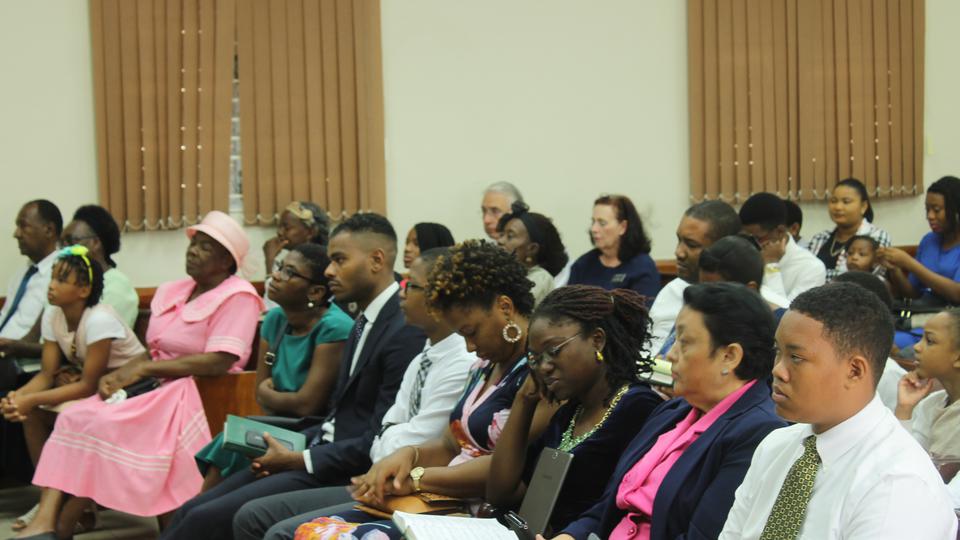 There was a wonderful feeling of camaraderie evident among those in attendance. Bright smiles and focused listening seemed to be the order of the day.
As the conference concluded, Elder Alonso counseled that, "If we are having problems we should talk more about the Saviour and the Holy Ghost." He promised that as we do that the Holy Ghost will help us to receive blessings and inspiration in our lives.