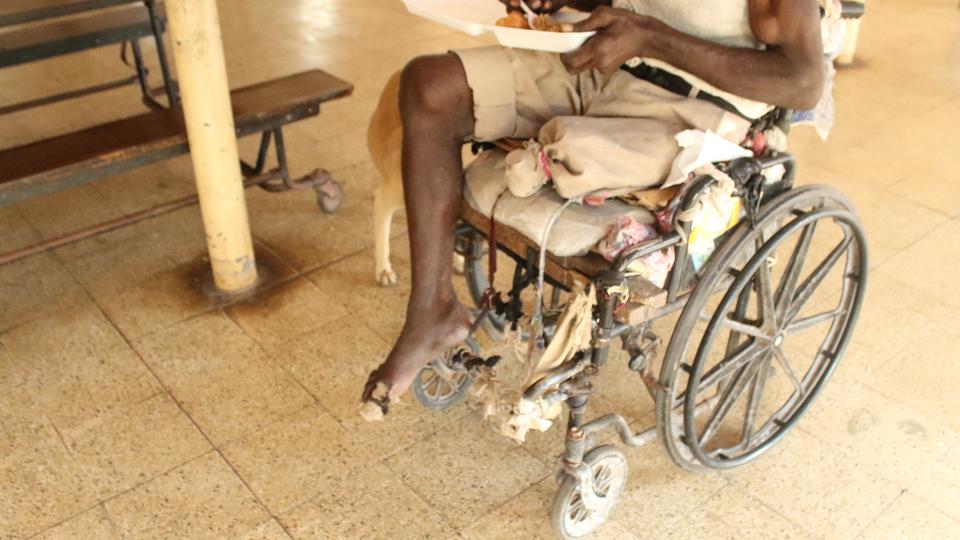 A few members of The Church of Church of Jesus Christ of Latter-day Saints from the Spanish Town 2nd Ward, St Catherine, Jamaica, volunteered with KaGra Foundation on December 25, 2018 to serve in the community of Spanish Town under the theme "Love is a Verb". KaGra Foundation is a charitable foundation based in Florida, USA, which helps the needy in different parts of the world.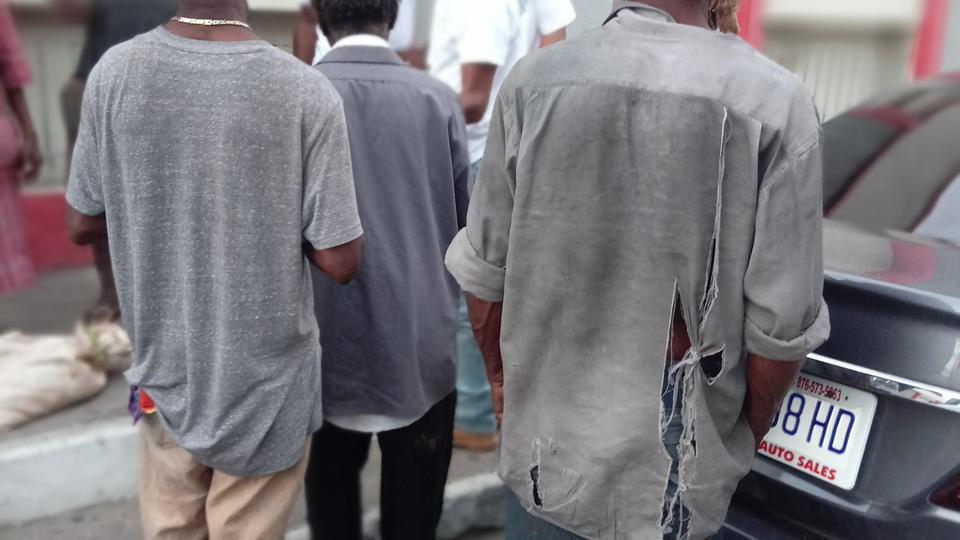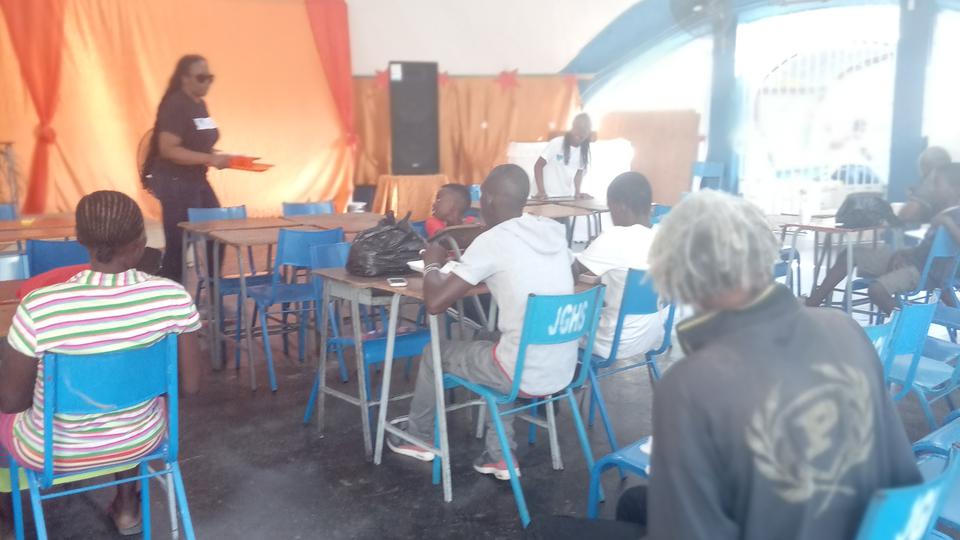 The Foundation prepared and served a special Christmas dinner to over 300 residents of the Spanish Town Infirmary and street people (mentally challenged, homeless). Ice-cream and clothing were also distributed.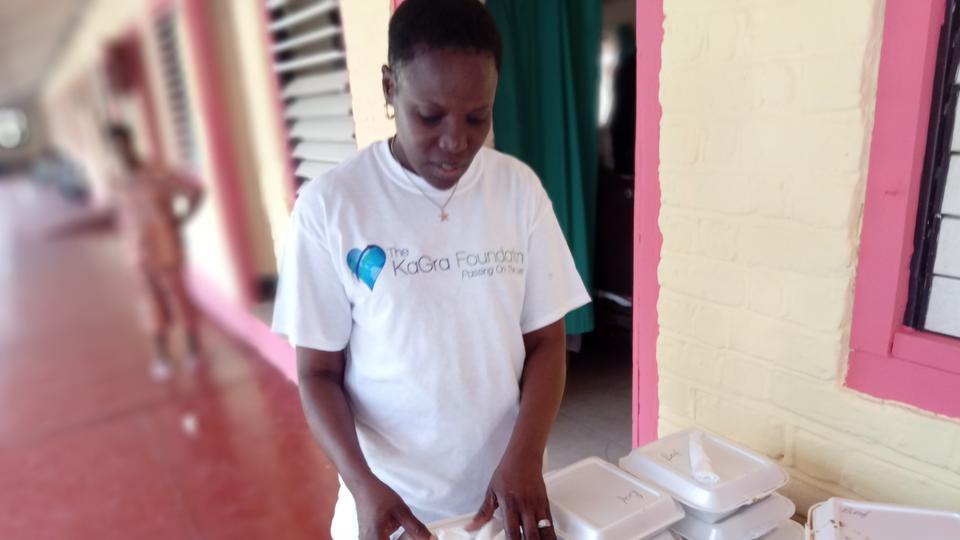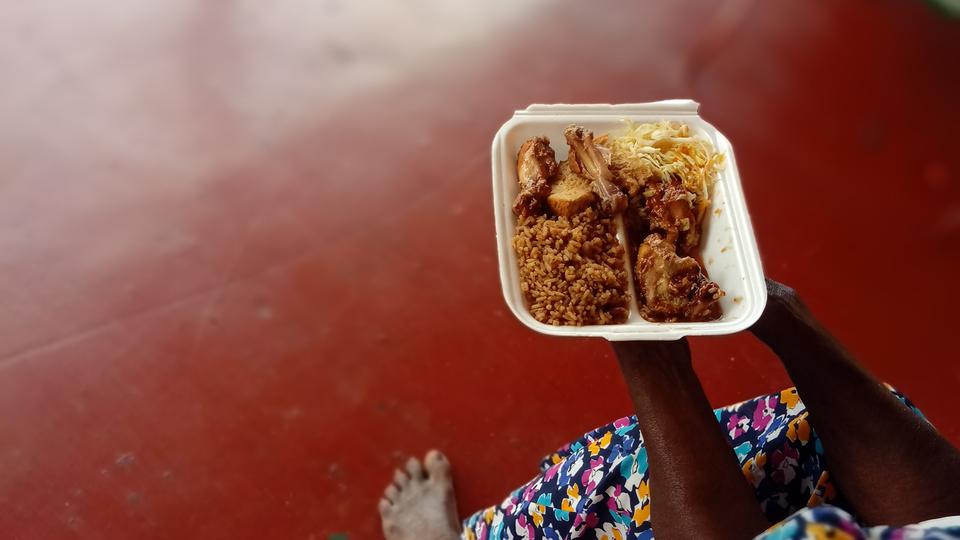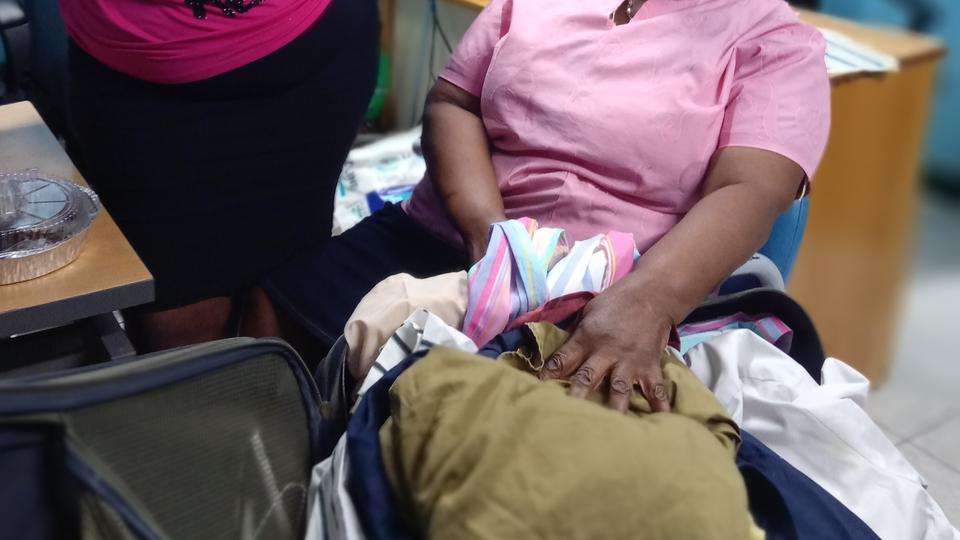 Light The World has become an annual campaign by the church in the month of December, in an effort to celebrate the real reason for the season and expose more people to the light of Christ. Lighting the World for those in need, the community, the family and strengthening our individual faith in Jesus Christ, week by week, has been the focus for December 2018.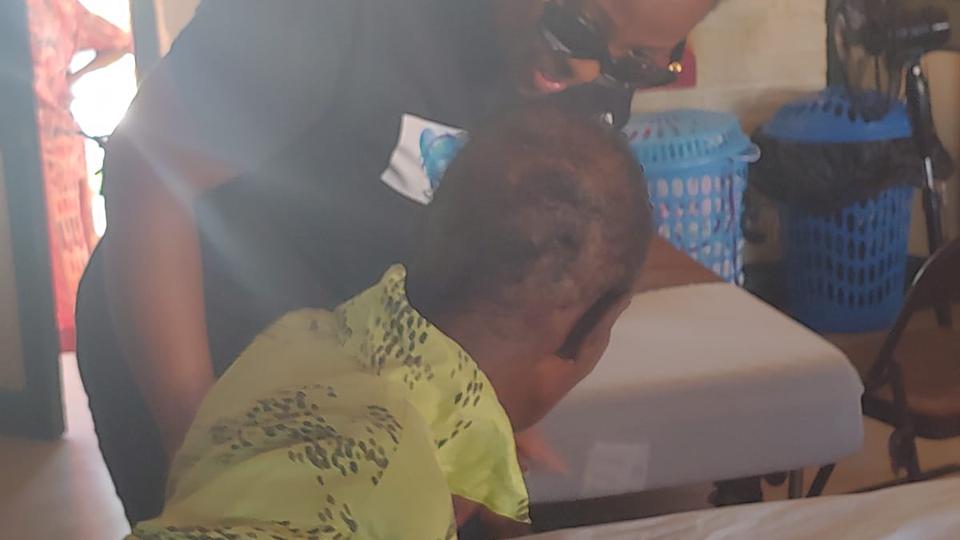 One member who attended described the experience as awesome!
Another member explained how it showed that people whom the society cast aside, though incapacitated, have value and a desire to be heard as they shared incredible stories during one-on-one conversations. He further explained, "The experience made me forget about my own problems, and feel sincere compassion as I came to terms with how much they needed our help." 
Jamaica's National Public Affairs Director, of The Church of Jesus Christ of Latter-day Saints,  Sister Raia Richards-Peart explained how pleased she was to see how smiles were brought to the distraught faces and watched an old lady danced as she sang, "A yah suh nice" (meaning – It is nice here). "We recognize that we are God's hands and feet on the earth to Light the World for those who are less fortunate, without a roof over their heads or a family to provide a warm meal on Christmas Day."
Let us continue to join thousands around the world and make the decision to Light the World with acts of service, following the example of Jesus Christ to "give as He gave." With a few days to go in 2018, a simple act, whether big or small, can spread the light of Jesus Christ.