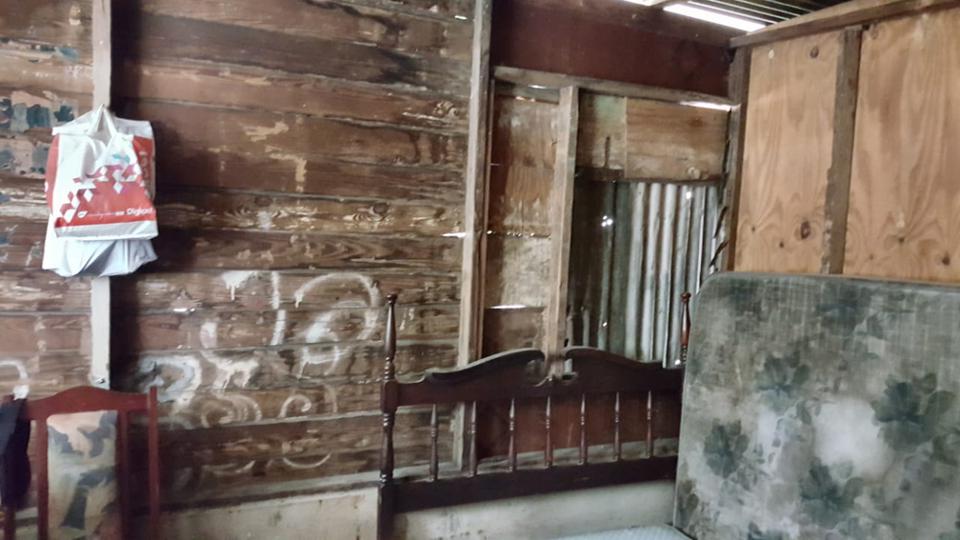 Members of the Relief Society of the Spanish Town 2nd ward, of The Church of Jesus Christ of Latter-day Saints,  donated items and provided service to an elderly couple of the Spanish Town, St. Catherine community on Saturday, March 30, 2019.  The service day was planned as one of the activities commemorating  the 177th anniversary of the Relief Society. The Relief Society, so named in 1842, was established as the official women's auxiliary group of the Church of Jesus Christ, with the primary purpose of the organization to provide education for women, strengthening families, and provide relief to the less fortunate. The Relief Society also has the distinction of being the one of world's oldest and largest women's organization, with over 7.1 million members in over 188 countries.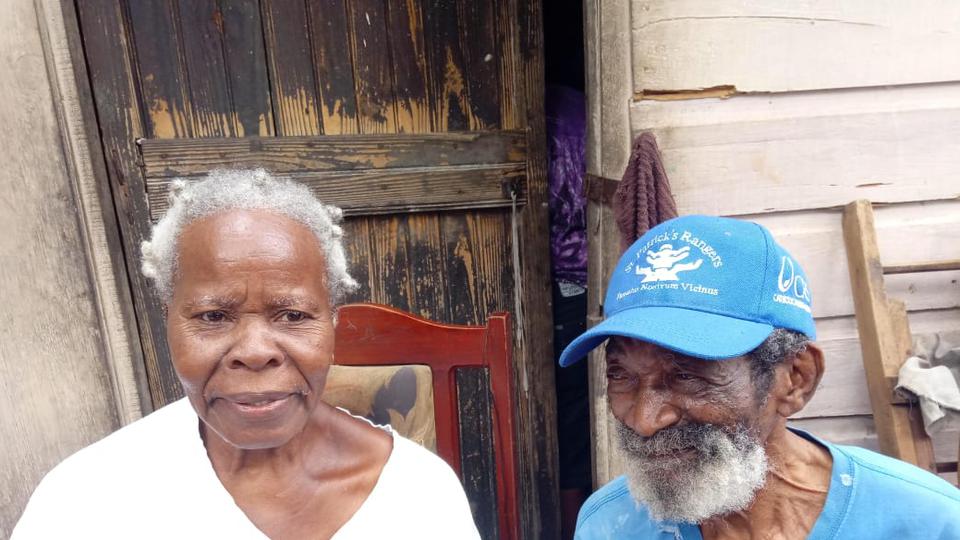 Sister Jodi-Ann Pryce-Massenburg, president of the Spanish Town 2nd Ward Relief Society, along with six other sisters, spent the day cleaning and eventually giving a refreshing lift to the home of Ms. Pearly Hare and Mr. Rudolph McDonald. Ms. Hare, is the primary caregiver of her partner Mr. McDonald, who is blind, and mostly immobile. Because of his incontinence, their bed had become unusable, so she spent her nights sleeping on a makeshift bed of 2 chairs and an ottoman, in their cramped quarters. The difficulty of their situation had led to the two room home becoming run-down, leaving the couple increasingly disheartened and hopeless.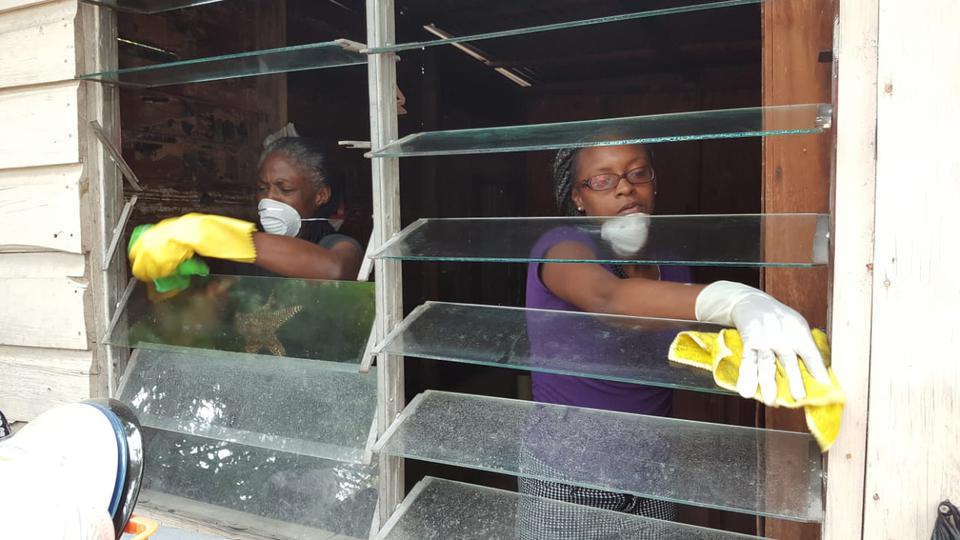 The service day was indeed a much longed for, and a happy one for them, as the relief society women with their rejuvenating spirits, gave the home a proper clean. Spurred on by their mantra "charity never faileth', they removed  the dilapidated bed, and donated two new twin-sized beds to allow for more comfortable nights of sleep for the couple.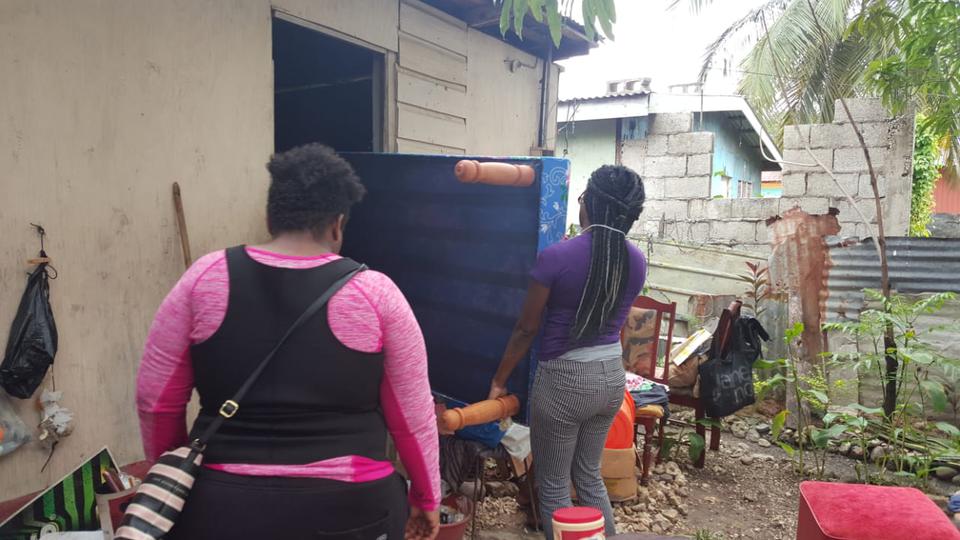 Sister Rhonda Thompson who lives nearby, had first brought the couple's distress to the attention of the Relief Society group. She was present at the day's activity and also donated a dresser to replace one that fell apart as the cleaning was taking place. She repeatedly expressed, "You sisters have done a good thing here."
Ms. Hare expressed her gratitude and thanked God for what was done. "Because the place did smell bad, and what he was sleeping on was really bad because he'd wet himself there… So, I am happy to get a mattress to sleep on." 
Watching the house transform under their care brought a feeling of sweet satisfaction to the women. "For the entire time I was at the service project, I prayed for like fifty times just giving thanks." This was Tanisha McLean's feeling as she helped with cleaning. She went on to say, "So many times we think that to help others we have to have a lot of means or have to put out so much effort, but this was just a simple thing that helped them to have a proper comfortable room and a nice place to sleep. We can take the little things we have and help everybody. I was truly grateful that we could help."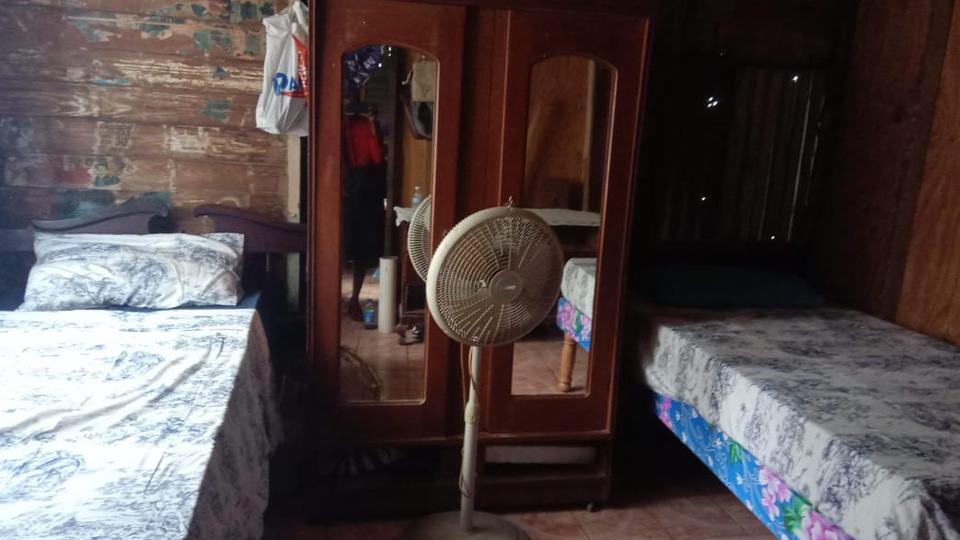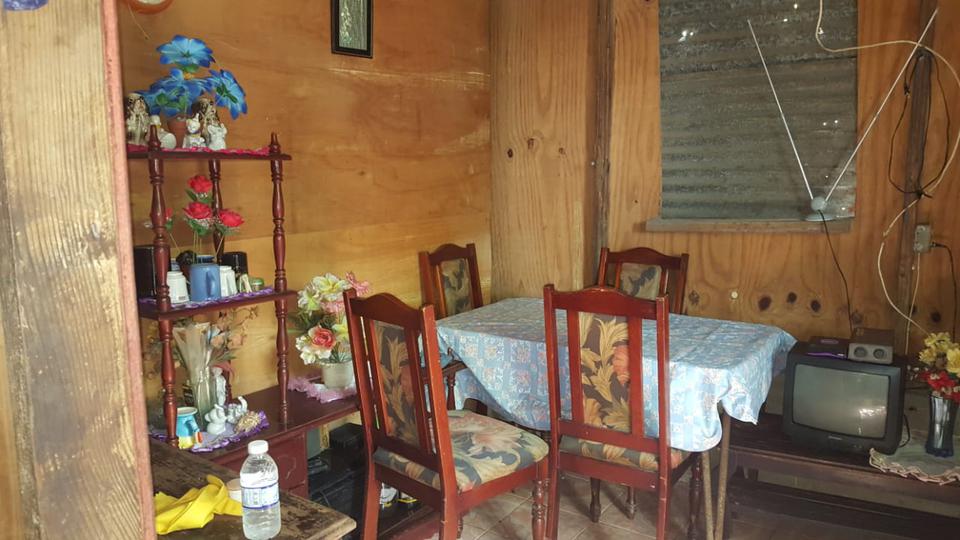 Jodi-Ann Pryce-Massenburg, added, "I was introduced to Ms. Hare and Mr. McDonald by a dear Relief Society sister who saw their need and thought we could help. After meeting with them, I felt a responsibility to them. I was most touched by Ms. Hare's charity and loyalty towards Mr. McDonald. She has very little, but decided to stay and be a caregiver for him because he is blind and has no one else. She is a good example of "Charity  Never Faileth". I am grateful that we as a  group were able to lend our time and efforts to make life just a little better for them. Serving them filled my heart with love, and I felt Heavenly Father's love for them as well. We were humbled to have been Heavenly Father's hands and feet in serving this couple."
When reporting about The Church of Jesus Christ of Latter-day Saints, please use the complete name of the Church in the first reference. For more information on the use of the name of the Church, go to our online Style Guide.