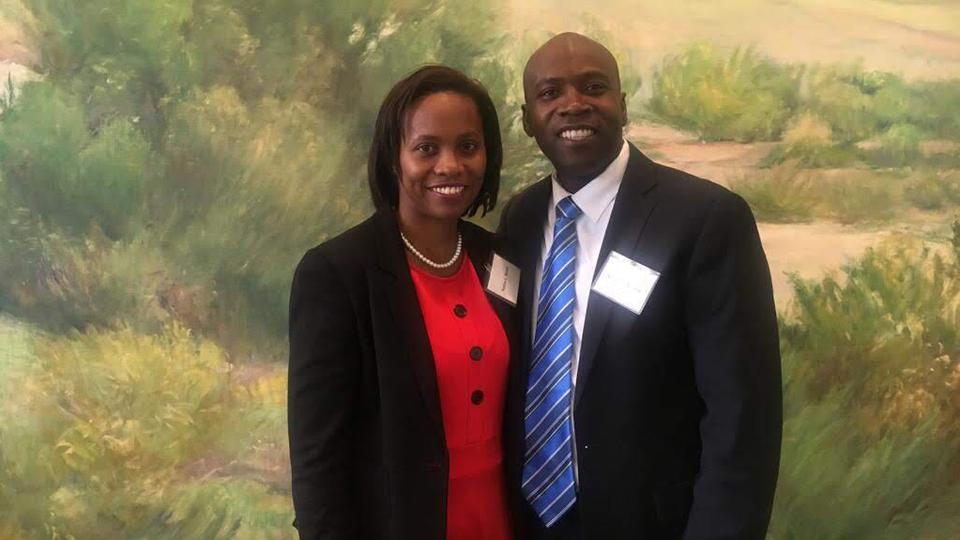 Kevin G Brown, 42, born and raised in the hills of Mandeville, Jamaica, is one of three brethren called from the Caribbean to serve in the Area Seventy, during the Saturday session of the 189th General Conference of The Church of Jesus Christ of Latter-day Saints. 
Elder Brown, a lifelong member of the church, having been baptized at the Mandeville Branch at the age of 8 years old, has served in many capacities throughout the years, from being a missionary to Mission President of the Kingston, Jamaica Mission.  He has accomplished many firsts throughout his membership, being the first to be ordained to the order of High Priest, on the island, when he became the first Jamaican to serve as Mission President and now the first Jamaican Area Seventy.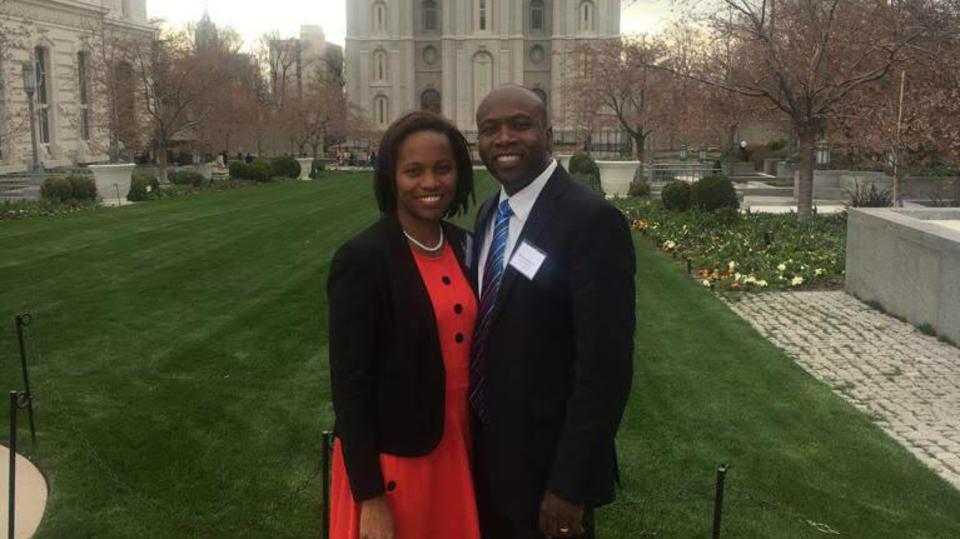 Elder Brown also serves in his job as Coordinator, Seminaries and Institutes for the past 17 years and has received outstanding awards for Bachelor of Science in Computing with Management Studies ( UTECH) and Masters of Science degree in Governance and Public Policy (UWI).
He and his eternal companion, Nadine Lezanne (Carter) are the parents of five children; Gabrielle, Jonathon, Jared, Leah and Jarom.