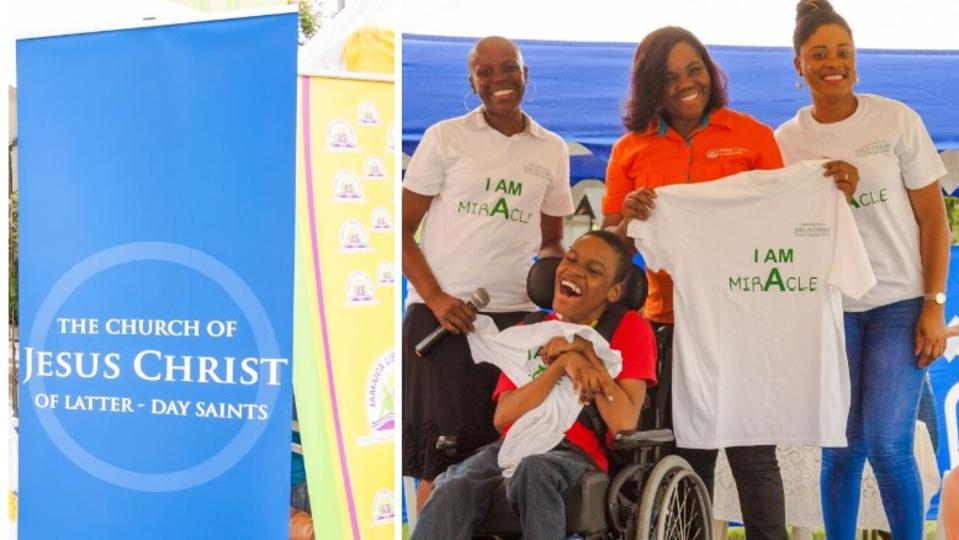 The Nathan Ebanks Foundation (NEF) in hosted its 3rd annual Family Expo and Special Needs Resource Fair on the grounds of the Hope Botanical Gardens in Kingston, Jamaica on May 25, 2019. The event commenced at 11:00 am and continued through to 6:00 pm. It included presentations and expositions from various agencies, health screenings, a concert, games, races for persons with disabilities, and rides for the over one thousand participants of the expo including children with special needs.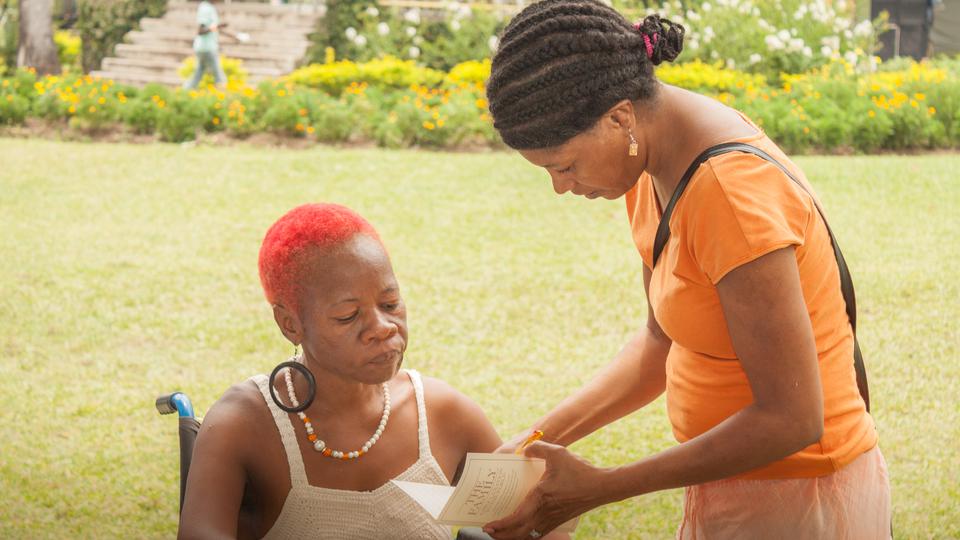 Entities partnering with the NEF include the Child Protection and Family Services Agency (CPFSA); Ministry of Health and Wellness; Ministry of Education, Youth and Information; Jamaica Council for Persons with Disabilities; Jamaica Association for the Deaf; and the National Child Month Committee all under the official theme, "Encourage, Enable and Include Me."[1] The NEF expo represents the only such event on the local calendar meant to specifically reach children with special needs, and remains important in the overall dissemination of information, which makes a difference, Mrs. Stable-Ebanks mentions, especially when parenting a child with special needs[2].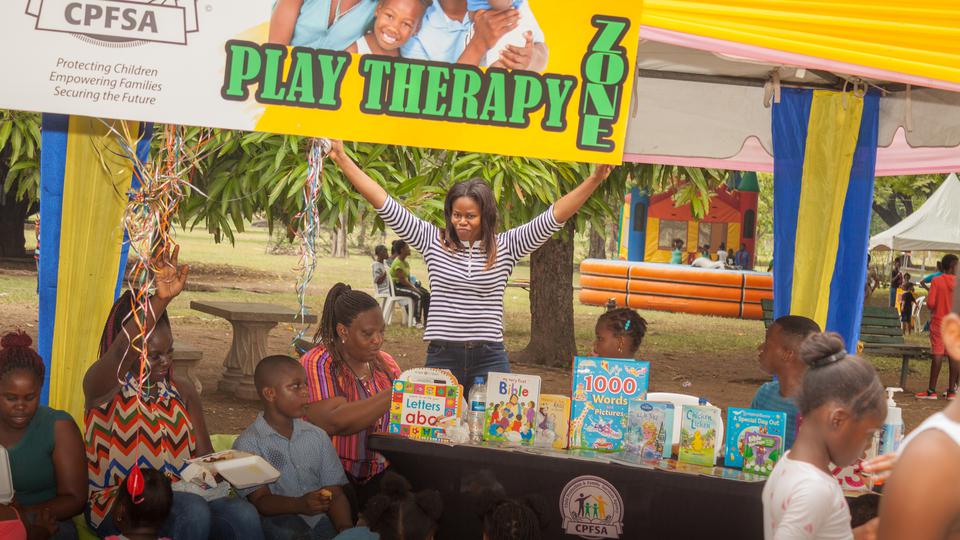 The Church of Jesus Christ of Latter-day Saints, was the sole local church being represented at the family expo, hosted and information booth and was invited to offer the prayer for the opening ceremony. A presentation of T-shirts with the printed words, "I am A Miracle" was made by the Director of National Public Affairs of the Church in Jamaica, Sis. Raia Richards-Peart to both Nathan Ebanks and his mother, Mrs. Christine Staple-Ebanks, the organizer.  A choir of close to thirty primary children from across the church's ward and branches in the stake also performed later in the gospel concert. The songs were "I am a Miracle" consistent with the Church's theme for this year, and "A Child's Prayer".
The Church also had a display booth with pamphlets, books and other material that focused specifically on children and the family. Attendees who visited the booth were able to begin consultations with volunteer family historians from the Church.
---